Lauzon Flooring in Memphis, TN: Hardwood That Cleans the Air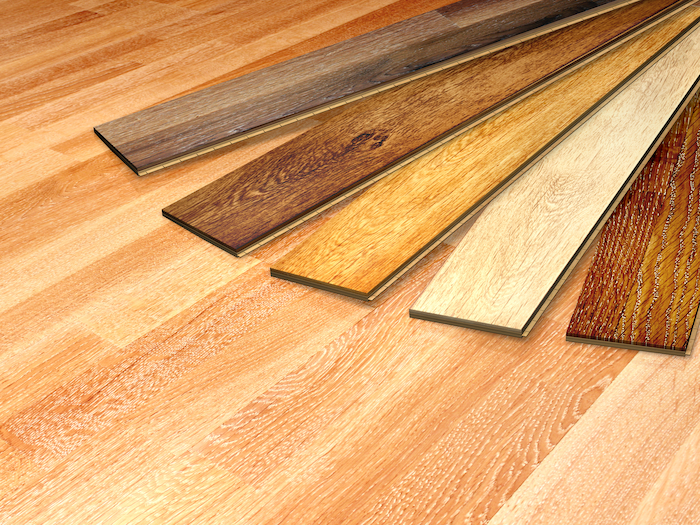 You're shopping for hardwood flooring because you love the natural appeal of wood. Benefit from the beauty, while enhancing the health of your family by choosing Lauzon flooring in Memphis, TN, from Tim Hogan's Carpet & Floors.

Lauzon hardwood is a premier brand from a Canadian manufacturer that's dedicated to innovation. This company makes high-performance flooring that promotes style, durability, and clean air. Come into our showroom to talk with our sales and design professionals about the benefits of Lauzon floors.
Making Floors That Improve the Air Quality in Your Home
Other brands use toxic contaminants to make wood floors, and these contaminants can irritate those who suffer from asthma or allergies. When you're concerned about what's in your wood floors, look to Lauzon for answers. This manufacturer does not use formaldehyde, solvents, or volatile organic compounds when making any of its floorings. Breathe easy when you choose Lauzon flooring surfaces that meet very strict standards for toxic emissions.
Along with not adding potentially harmful elements in the manufacturing process, certain lines of Lauzon hardwood flooring take these precautions to a higher level with the Pure Genius finish.
There are many great benefits for your health and the health of your family and guests. Expect Lauzon wood flooring with Pure Genius to:
Make the Air in Your Home 85 Percent More Pure
Suppress Harmful Emissions, Such as Formaldehyde, Volatile Organic Compounds, & Solvents
Reduce Symptoms of Allergies & Asthma
Break Down Viruses, Bacteria, & Mold
The Pure Genius technology is incorporated into the titanium finish it uses on floor coverings. Made of titanium dioxide, the technology in this finish is activated by light and air flow. Once activated, the finish becomes a filter to convert toxic contaminants into water and carbon dioxide.
Technology That Enhances Performance
Besides its health benefits, Lauzon's titanium finishes improve the performance of your hardwood flooring. First, it strengthens your floors to resist cracks by helping them to absorb heavy impact. Second, it promotes the beauty of your flooring for it works to maintain the luster that is so appealing in well-kept hardwood. And third, it acts as a protective shield against sunlight.
We invite you into our showroom to find out more about the benefits of Lauzon wood floors. Let us show you different collections and help you choose the style and color that complements your décor. Plus, we schedule professional installation, so you can live on and walk on your Lauzon flooring for years and years to come.

Contact us today to talk with us about how Lauzon flooring promotes cleaner air in your home. We proudly serve homeowners throughout Arlington, Bartlett, Cordova, Germantown, Collierville, Memphis, and Fayette County, Tennessee.